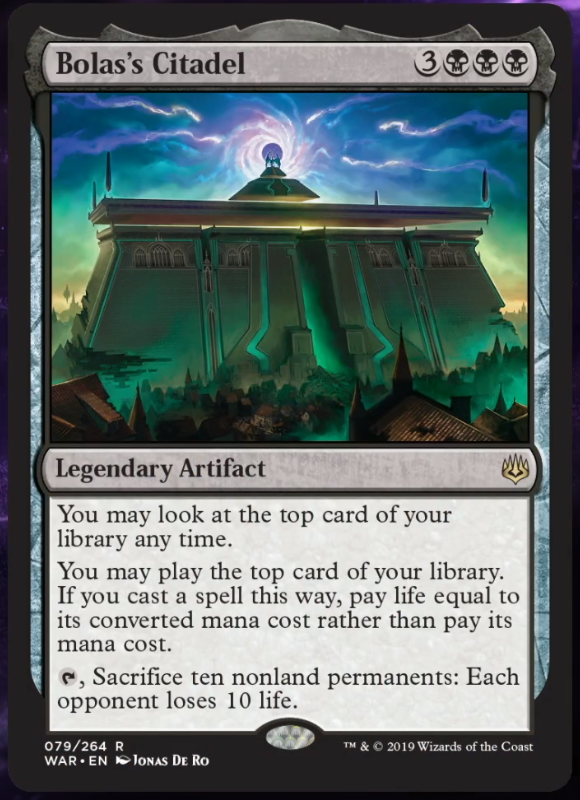 Whole game is broken now, we can all go home.
But honestly this reminds me a lot of doomsday. Since most of vintage is cantrips anyway I have to believe there must be some sort of play this, win the game on the spot combo I am not thinking of. Any spell that gains life for mana is free off the top with this and it can cast things like Hypergenesis and Restore balance for free.
At the least this may lead to some fun home-brews if the 6 CMC does not kill it.
last edited by Brass Man